Texas Limousin Names New Executive Secretary
Posted on
August 20, 2018
Texas Limousin Names New Executive Secretary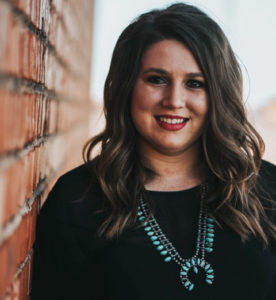 The Texas Limousin Association Board Of Directors has named Brittni Allerkamp the new Executive Secretary of the association.
Brittni was raised in Comfort, Texas, and attended both South Plains College and Texas Tech University. She is currently pursuing a Master's degree in Agricultural Education from Texas Tech.
She brings with her practical experience with livestock, a degree in Agricultural Communications, livestock judging experience and has served as an intern at the National Western, State Fair of Texas and San Antonio livestock shows.
"I am excited about the opportunities with the TLA and I look forward to getting to know the many members," Allerkamp said. "I have goals and ideas of my own, both for the association and for the TLA News, but the first step of the process is for me to get familiar with the process and what my duties are so that I can best serve the TLA membership."
Brittni can be reached at:
Texas Limousin Association
Brittni Allerkamp
address: PO Box 6097, Lubbock, Texas 79493
ph: 806/500-8785
email: [email protected]