Heart of Missouri Limousin Sale
Posted on
October 16, 2018
Heart of Missouri Limousin Sale
Date: October 1, 2018
Location: Lebanon, Missouri
Sale Management: MC Marketing Management
Auctioneer: C.K. "Sonny" Booth
Sale Averages

11 Bull Lots                                      $2,927
29 Fall bred females/pairs               $2,479
19 Spring bred females/pairs          $2,179
9 Open heifers                                 $2,138
68 Lots Grossed                         $164,750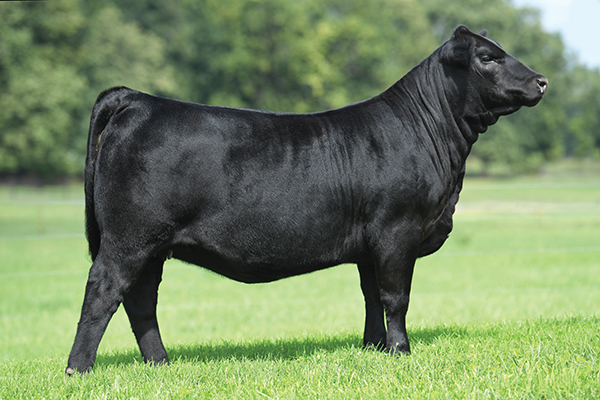 Lot 52—AUTO Excitement 405E
$9,100 — Top-Selling Lot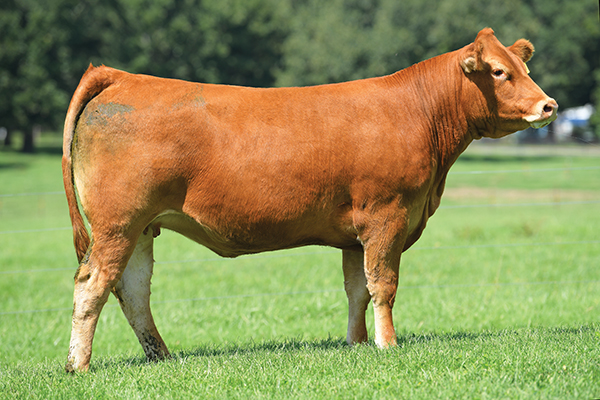 Lot 1—AUTO Strawberry 431D
$8,000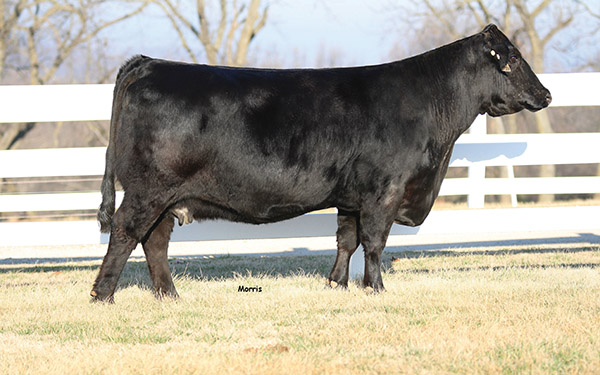 Lot 32—MAGS Xanthous
$6,200
$9,100—Top-Selling Lot—Open Heifer
Lot 52— AUTO Excitement 405E ET, a 9/15/17 37% double homozygous Lim-Flex daughter of S A V Brand Name 9115 out of AUTO Rebeca 292S consigned by Pinegar Limousin of Springfield, MO, was purchased by Wilder Family Limousin of Snook, TX.
Lot 1—AUTO Strawberry 431D, a 9/9/16 polled Fullblood daughter of SVL Polled Impact 516U out of AUTO Red Pepper 216X sold bred to GLDL Polled Promise 630D. She was consigned by Pinegar Limousin of Springfield, MO, and purchased by Minor Limousin of Strafford, MO.
$6,200—Spring Bred Female
Lot 32—MAGS Xanthous, a 2/17/10 double homozygous 75% Lim-Flex daughter of DHVO Deuce 132R out of BOHI Rhonda 314R sold bred to AHCC Hemi. She was consigned by Glendenning J Bar J Ranch of Lebanon, MO,and purchased by 7 Oaks Land & Cattle of Sallisaw, OK.
Lot 67—Ken's Gabrial 107E, a 5/25/17 polled Fullblood son of CVER New Generation 365Z out of AUTO Melina 278M was consigned by Chisholm Trail Farms of Kingfisher, OK, and purchased by Webb Limousin of Scottsboro, AL.
Lot 61—THIL Eddison 1E, a 3/3/17 homozygous black, doubled polled 62% Lim-Flex son of MAGS York out of AUTO Misty 291Z was consigned by T Hill Limousin of Dover, AR, and purchased by Tim Rutherford of Logan, AL.