Woodard's In The Rockies Online Sale
Posted on
January 31, 2019
Woodard's In The Rockies Online Sale
January 29, 2019
Hosted by: Limousin365.com
Sale Management: MC Marketing Management
Sale Consultants: Grassroots Consulting and Helton Consulting
Cattle sold to 7 states
12 Lots Grossed $35,950 to Average $2,996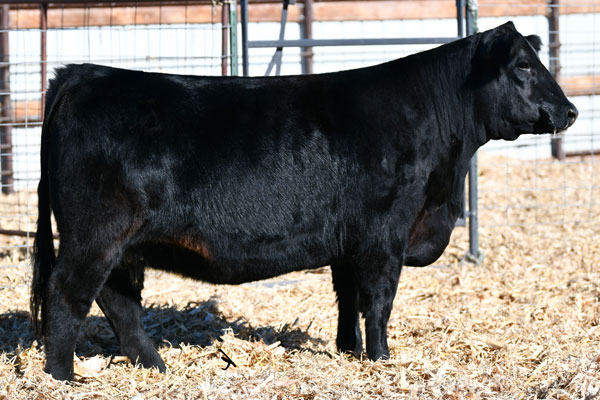 Lot 2—$6,050
Top-Selling Lot — ELMW Timeless 714E
Lot 3—$4,100
CYWD Fancy Free 44F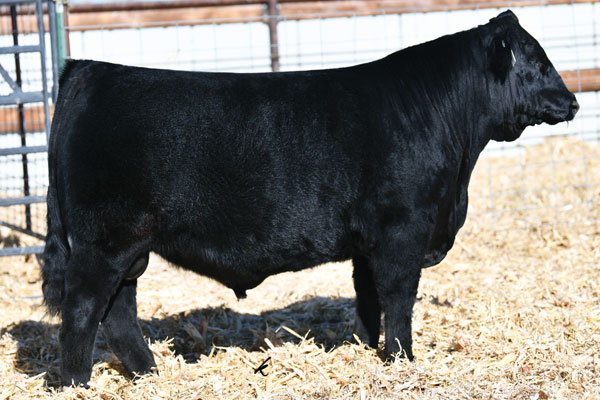 Lot 14—$3,700
CYWD Frisco 16F
Lot 2—ELMW Timeless 714E, a 1/27/17 black, polled, 50% Lim-Flex daughter of MAGS Unite Together, sold bred to MAGS Aviator. She was purchased by Wilder Family Limousin of Snook, Texas.
$4,100—Top-Selling Open Heifer
Lot 3—CYWD Fancy Free 44F, a 5/7/18 black, polled, 78% daughter of CYWD Continental Divide 4C, sold to Wilson Cattle Co. of  Fellsmere, Florida.
Lot 14 —CYWD Frisco 16F, a 3/1/18 black, polled 75% Lim-Flex son of EBFL Ypsilanti 420Y, sold to Limousin By Pracht of Westphalia, Kansas.