Lonely Valley Seedstock/LV Bar Online Event
Lonely Valley Seedstock/LV Bar Online Event
April 30, 2019
Hosted by Limousin365.com
Sale Management: R&R Marketing
Sale Summary
20 Embryos Averaged $536
40 Units of Semen Averaged $50
Total Sale Gross: $12,725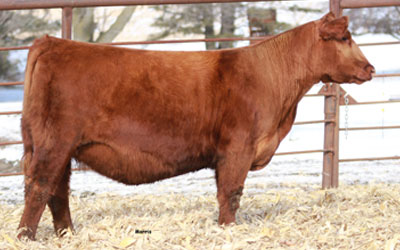 Top-Selling Lot—$3,000
Lot 1—J6 Advance E501 Embryos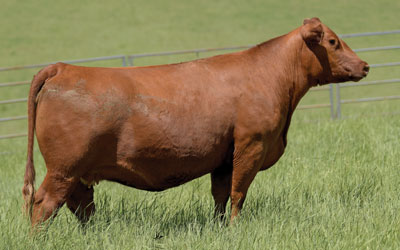 Lot 2—Majestic Peek A Boo B127
Embryos sired by HUNT Credentials 37C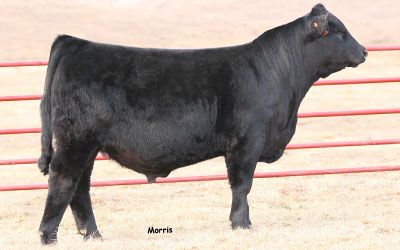 Lots 5 & 6—LVLS Bank Account 8116B
Semen Packages
Lot 1—P Bar S Ranch of Sand Springs, Oklahoma, purchased five embryos at $600 each by the bull of their choice out of J6 Advance E501, a 3/11/17 Red Angus daughter of Six Mile Taurus 519A.
Lot 2—KLS Farms of Chatham, Louisiana, purchased three embryos at $425 each by HUNT Credentials 37C out of Majestic Peek A Boo B127. The resulting calves will be red, homozygous polled, 50% Lim-Flex.
Lots 5 & 6—Brown Land & Cattle of Diamond, Missouri, purchased two semen packages consisting of 10 units each on LVLS Bank Account 8116B, a 1/24/14  homozygous black, polled, 75% Lim-Flex son of MAGS Wazowski.
Lot 4—Davis Limousin of Brownwood, Texas, purchased two embryos at $475 each by MAGS Wazowski out of LVLS Wilma 8116W. The resulting calves will be full siblings to LVLS Bank Account 8116B.