2019 KLS Farms Fall Online Sale
Posted on
October 23, 2019
KLS Farms Fall Online Sale
October 22, 2019
Hosted by Limousin365.com
Sale Management: R&R Marketing
Sale Summary
22 Embryo Lots Grossed $10,025
4 Open Heifers Grossed $8,350
Total Sale Gross $18,375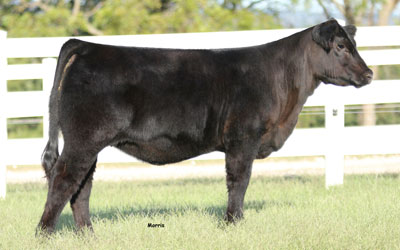 Top-Selling Open Heifer
JKSM 104G
Purchased by Circle R Ranch, GA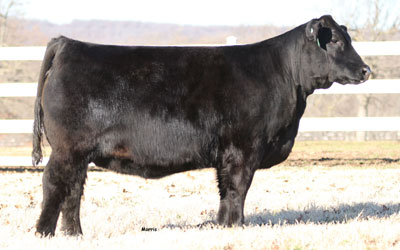 Top-Selling Lot
PBRS 78E embryos
Purchased by Jones Brothers, MO
Lot 1—Jones Brothers of La Monte, Missouri, purchased an embryo flush guaranteeing six embryos to the bull of their choice out of PBRS 78E, a double polled, homozygous black, 40% Lim-Flex daughter of HUBB Bulletproof out of PBRS Checkin.
$2,650—Top-Selling Open Heifer
Lot 8—JKSM 104G, a 2/9/19 double polled, homozygous black, purebred daughter of AHCC Earning Power 900E out of SBLX Xtra Special 214X sold to Circle R Ranch of Jacksonville, Georgia.
Lot 2—P Bar S Ranch of Sand Springs, Oklahoma, paid $600 each for two embryos sired by WEBR Maxed Out 627 out PBRS Derby Winner 6306D. The resulting offspring will be 36.5% Lim-Flex, homozygous polled and black or red.
Lot 3—Davis Limousin Ranch of Brownwood, Texas, paid $475 each for two embryos by MAGS Wazowski out of AUTO 411D. The resulting progeny will be 71% Lim-Flex, homozygous black and double polled.