2019 Pinegar Limousin Harvest Time II Online Sale
Posted on
October 9, 2019
Pinegar Limousin Harvest Time II Online Sale
October 8, 2019
Hosted on www.Limousin365.com
Sale Management: R&R Marketing
Sale Summary
5 Open Heifers Averaged $5,680
1 Flush Averaged $3,300
13 Bred Females Averaged $2,977
19 Lots Grossed $70,400 to Average $3,705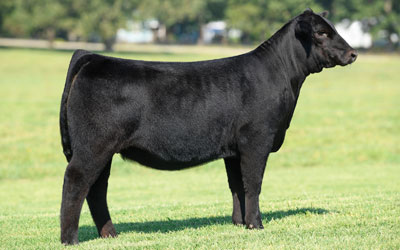 TOP-SELLING LOT—$9,800
AUTO Gracious 226G ET
Purchased by B.F. Evans Cattle Co., KY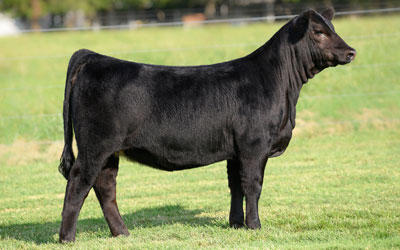 OPEN HEIFER—$7,000
AUTO Gaze Catcher 213G ET
Purchased by Lonnie Robertson, MO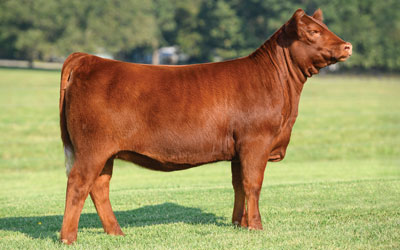 OPEN HEIFER—$6,100
AUTO Fime 638F
Purchased by Broken Y Limousin, NC
Lot 4—AUTO Gracious 226G ET, a 3/2/2019 polled, black, 50% Lim-Flex daughter of Colburn Primo 5153 out of AUTO Forever 219X sold to B.F. Evans Cattle Co. of Versailles, Kentucky.
Lot 2—AUTO Gaze Catcher 213G ET, a 2/1/2019 homozygous polled, homozygous black, 43% Lim-Flex daughter of PVF Insight 0129X out of AUTO Zofia 439Z was purchased by Lonnie Robertson of Galena, Missouri.
Lot 1—AUTO Fime 638F is a 12/25/2018 polled, red, 62% Lim-Flex daughter of AUTO Gunn Point 192Y out of AUTO Camber 451C who sold to Broken Y Limousin of Waynesville, North Carolina.