2019 Edwards Limousin Fall Online Sale
Posted on
November 15, 2019
Edwards Limousin Fall Online Sale
November 12, 2019
Hosted by Limousin365.com
Sale Manager: MC Marketing Management
Sale Summary
10 Lots Grossed $16,150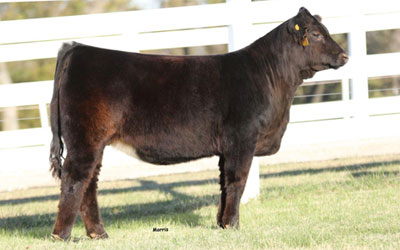 TOP-SELLING LOT
SEEE Gennie
Purchased by Ryan Lewis, MO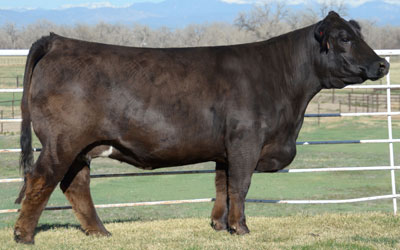 MAGS Uahuka
Flush Purchased by Wilder Family Limousin, TX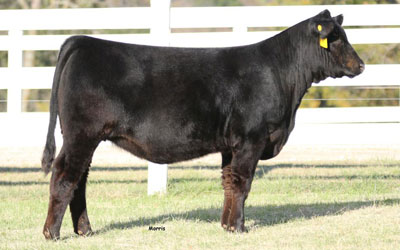 CRJD Girl Power
Purchased by Pinnell Limousin, MO
Lot 9—SEEE Gennie, a 5/26/19 double polled, double black, 93% Limousin daughter of SEEE About Time out of SEEE Embers was purchased by Ryan Lewis of Anderson, Missouri.
Lot 10—Wilder Family Limousin of Snook, Texas, purchased the right to flush MAGS Uahuka, 3/27/08 homozygous polled, homozygous black purebred daughter of DHVO Deuce 132R out of Carrousels Pina Colada, to the bull of their choice.
Lot 7—CRJD Girl Power, a 4/30/19 double polled, double black 64% Lim-Flex daughter of MAGS Y-Axis out of CRJD Eager was purchased by Pinnell Limousin of Cuba, Missouri.
Volume Buyer:
Misty Morning Limousin of Versailles, Missouri.