Lawrence Family West Texas Showcase Online Sale
Posted on
October 20, 2020
Lawrence Family West Texas Showcase Online Sale
Tuesday, October 13, 2020
Hosted by: SC Online Sales
Sale Manager: MC Marketing Management
Sales Team: American Cattle Services, Grassroots Consulting and Helton Consulting
13 Lots Grossed $55,500 to Average $4,269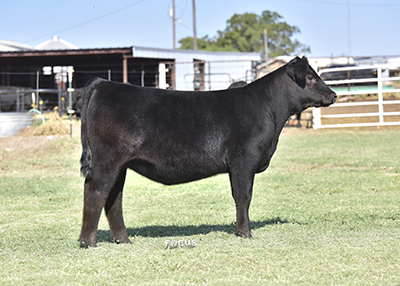 $9,750 — Top-Selling Female
Lot 11 – LFL Hazel 0079H
The 5/1/20, 53% Lim-Flex daughter of LFL Esquire 7084E ET out of SSTO Elusive 723E ET sold to Live Oak Cattle Co. of Independence, Louisiana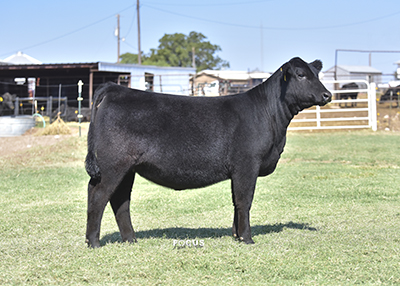 $6,500 —
Lot 3 – LFL Haggar 0024H
The 3/16/20, 54% Lim-Flex daughter of MAGS Aviator out of LH Fabulous You 023F sold to Kyle Swanson of Lubbock, Texas.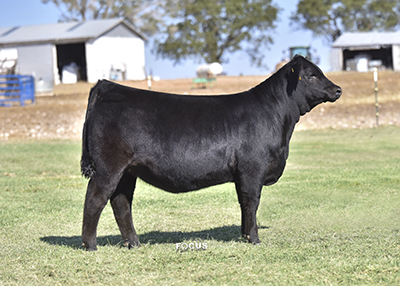 $6,000 —
Lot 6 – LFL Hallie 0037H
The 4/1/20, 51% Lim-Flex daughter of LFL Ellis 7303E ET out of SSTO All About You 3863A sold to Todd Churchman of Comanche, Oklahoma.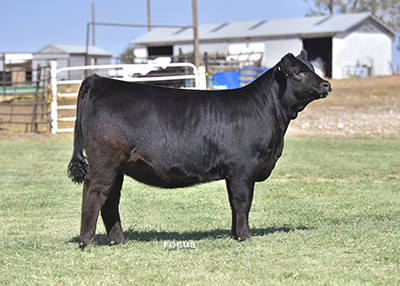 $5,250 —
Lot 7 – LFL Harper Jo 0300H ET
The 4/1/20, 83% Limousin daughter of LFL Dividend 6084D ET out of Alma Jo DHVO 723R sold to Aelvoet Farms of Hondo, Texas.