Red Revival Online Sale V
Posted on
November 20, 2020
Red Revival Online Sale V
November 19, 2020
Sale Team: MC Marketing; R&R Marketing; Grassroots Consulting
Sale Summary
15 Lots Grossed $46,950 to Average $3,130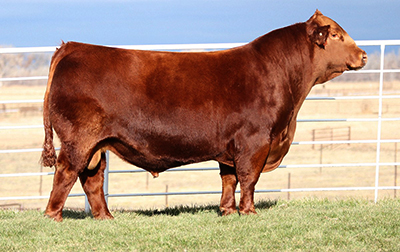 Lot 1 — Wulfs Emprize 2424E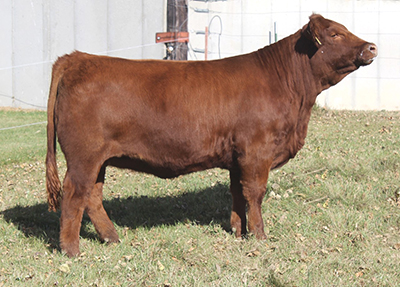 Lot 2 — Wulfs Gin Fizz 9808G
$12,000 — Wulfs Emprize 2424E
Lot 1 – 1/3 semen interest and spring possession of Wulfs Emprize 2424E, a 4/7/17, red homozygous polled, 50% Lim-Flex son of Bieber Deep End B597 out of Wulfs Zuni 2424Z, sold to Bullis Creek Ranch of Wood Lake, Nebraska.
$4,000 — Lot 2
Lot 2 – Wulfs Gin Fizz 9808G, an 8/28/19, red, double polled, 76% Limousin daughter of Hunt Credentials 37CET out of ELCX Dali 404D, sold to Misty Morning Limousin of Versailles, Missouri.
$4,000 — Lot 5
Lot 5 – Pick of Wieczorek Red Open or Bred Heifers sold to Berti Limousin of Sullivan, Missouri..