Edwards Land & Cattle Co. Bull and Bred Heifer Online Sale
Posted on
February 24, 2021
Edwards Land & Cattle Co. Bull and Bred Heifer Online Sale
February 23, 2021
Hosted by L365Auctions.com
Sale Management: R&R Marketing
Sale Consultant: MC Marketing Management
11 Bred Heifers grossed $36,900 to average $2,981
6 Bulls grossed $22,100 to average $3,683
Total Gross $59,000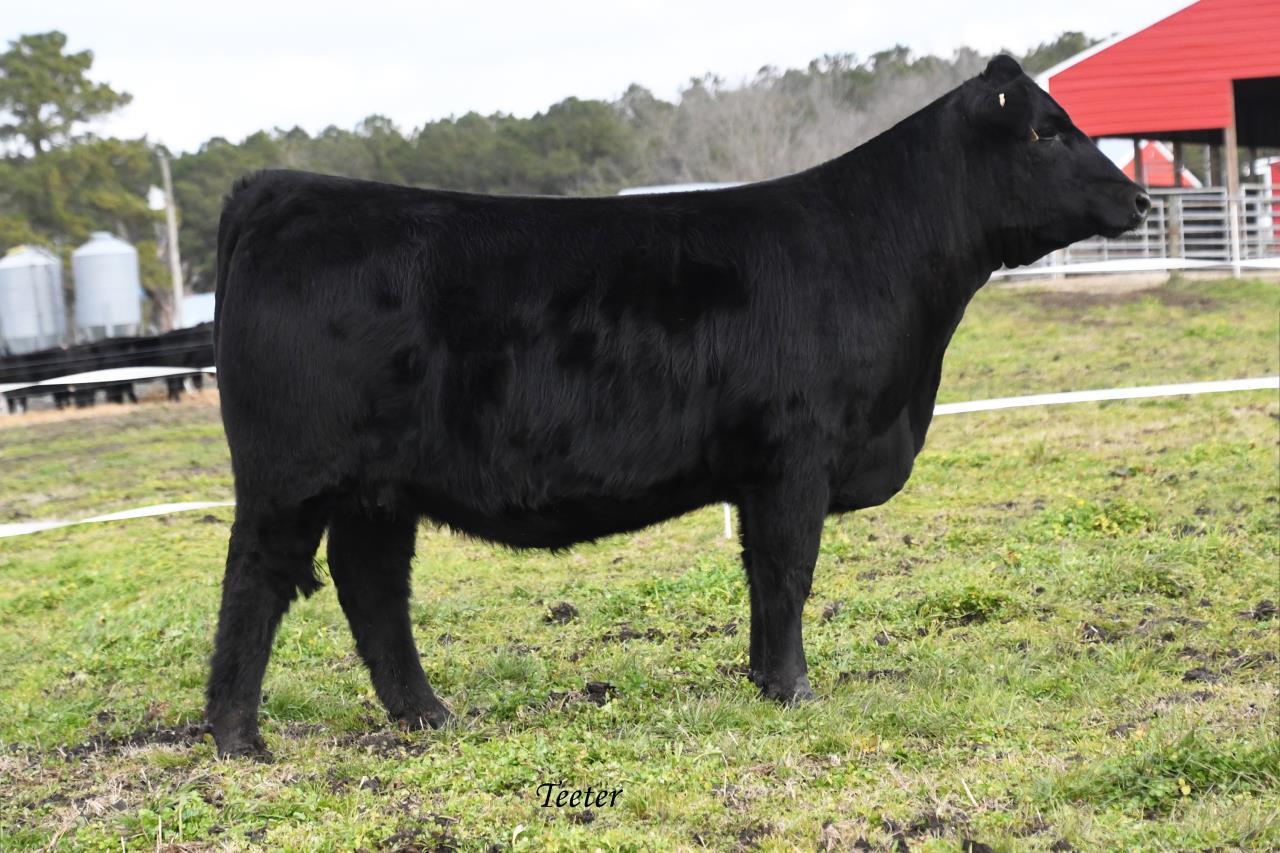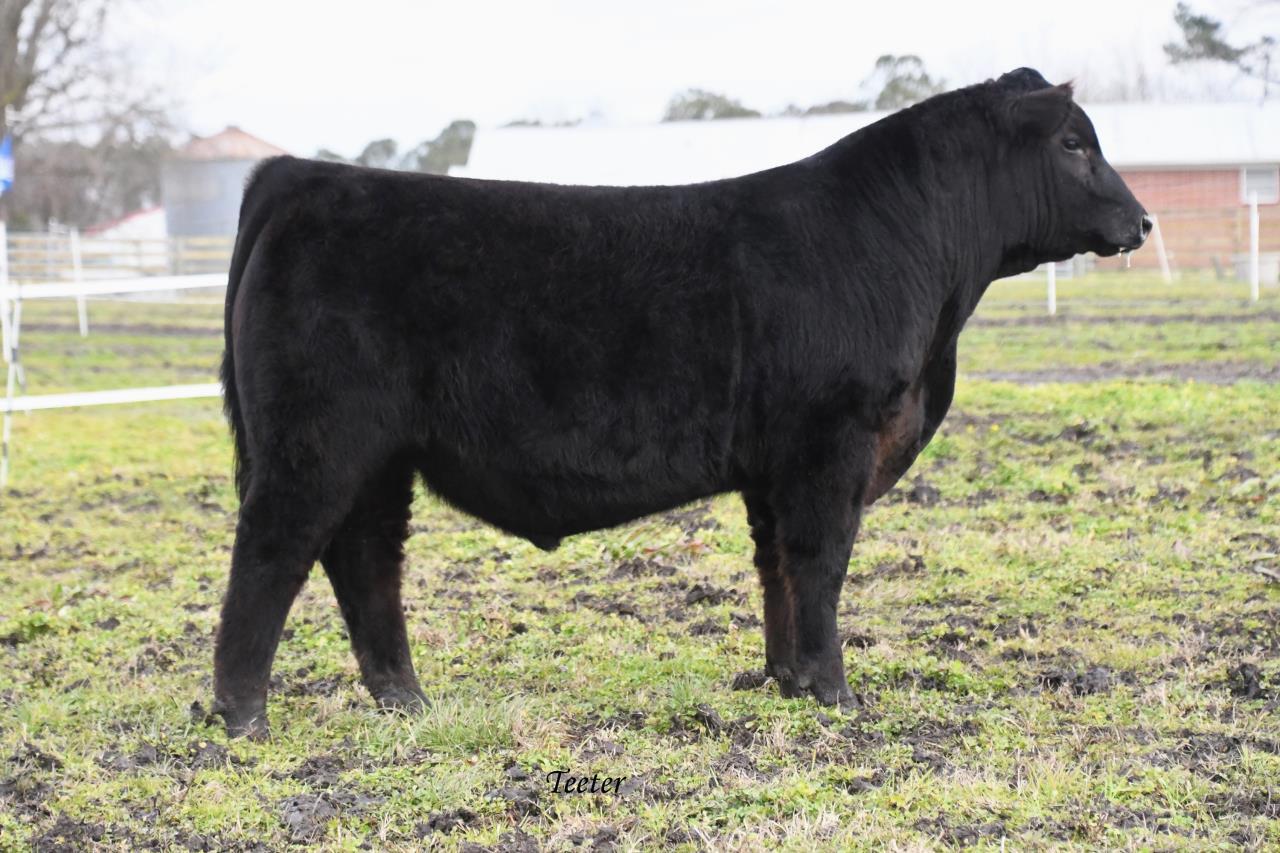 Lot 14
ELCX Hemingway 024H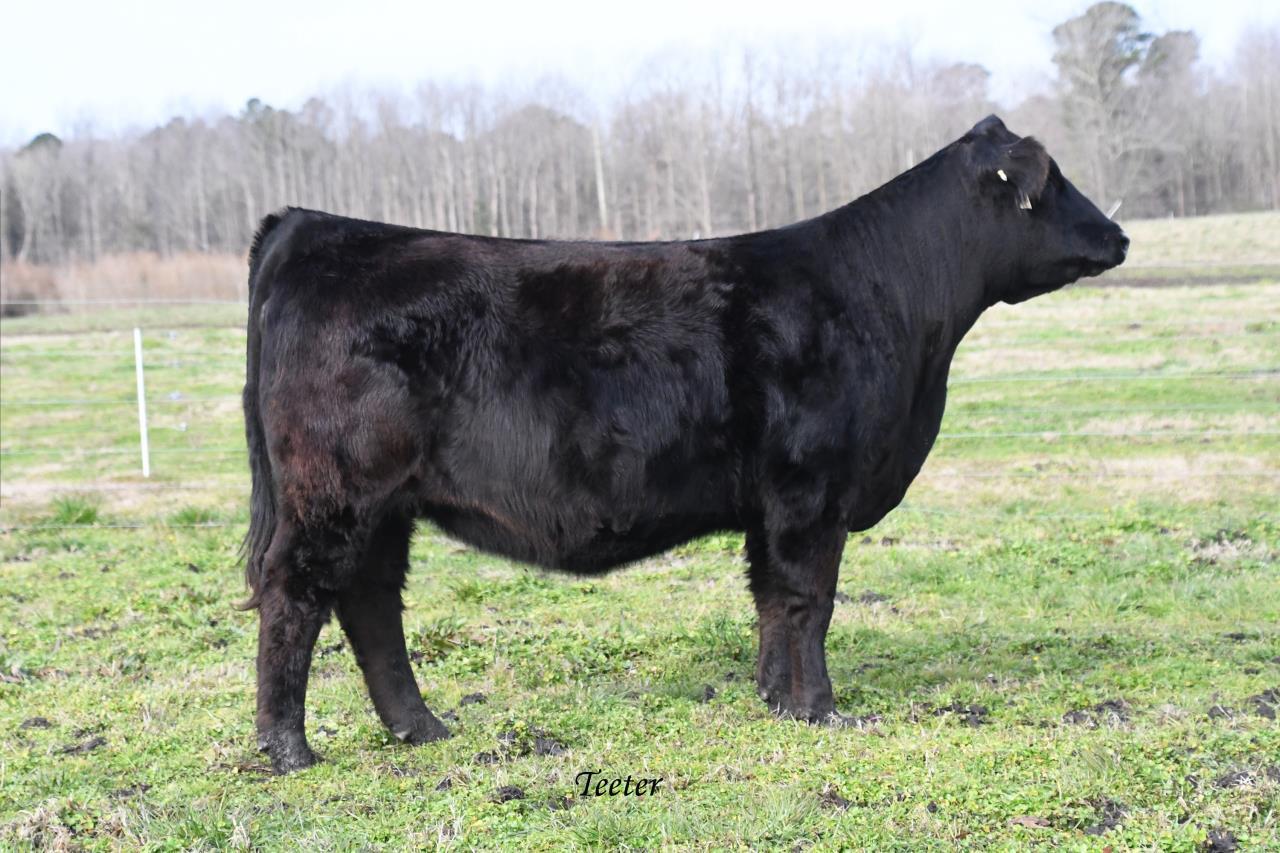 Top Selling Lot
Lot 9— $5,500
ELCX Good Day 511G, a 4/5/2019 homozygous black, double polled, 81% Limousin daughter of ELCX Draft Day 395B out of TMCK Tranquility 511Z sold to Davis Ranches, Brownwood, TX.
Lot 14— $5,000
ELCX Hemingway 024H, a 5/5/2020 heterozygous black, homozygous polled, 50% Lim-Flex son by MAGS Winston out of AUTO Poem 273Y sold to Morgan Moore, Ivanhoe, NC.
Lot 3— $5,000
ELCX Genny 123G, a 5/11/2019 double black, double polled, 59% Lim-Flex daughter of ELCX Caesar 331 C out of ELCX Attention 123 A sold to Cross Creek Farm, Gray, TN.