Houston Livestock Show & Rodeo Junior Show
It was a successful weekend in Houston, TX! Congratulations to all involved!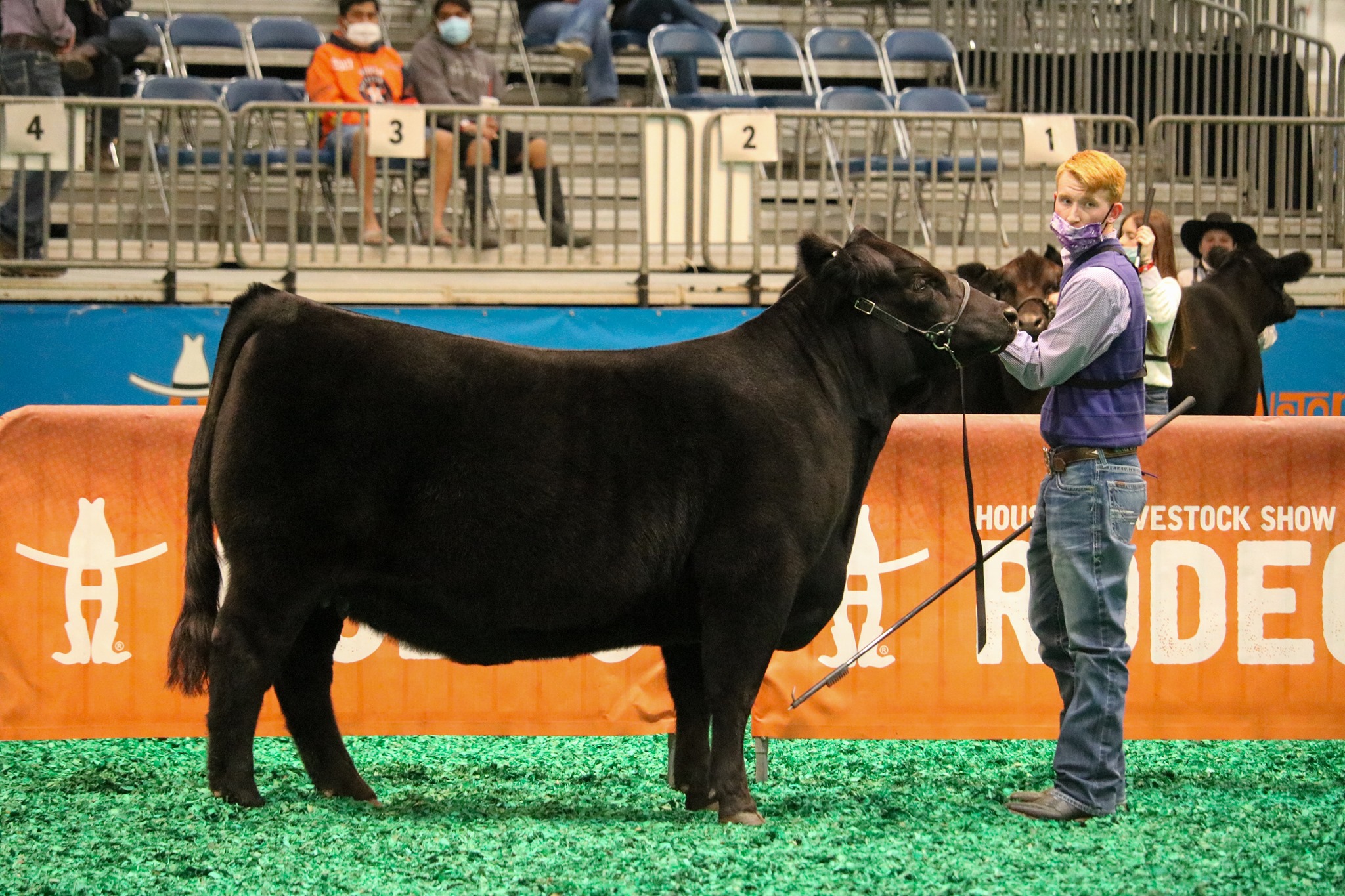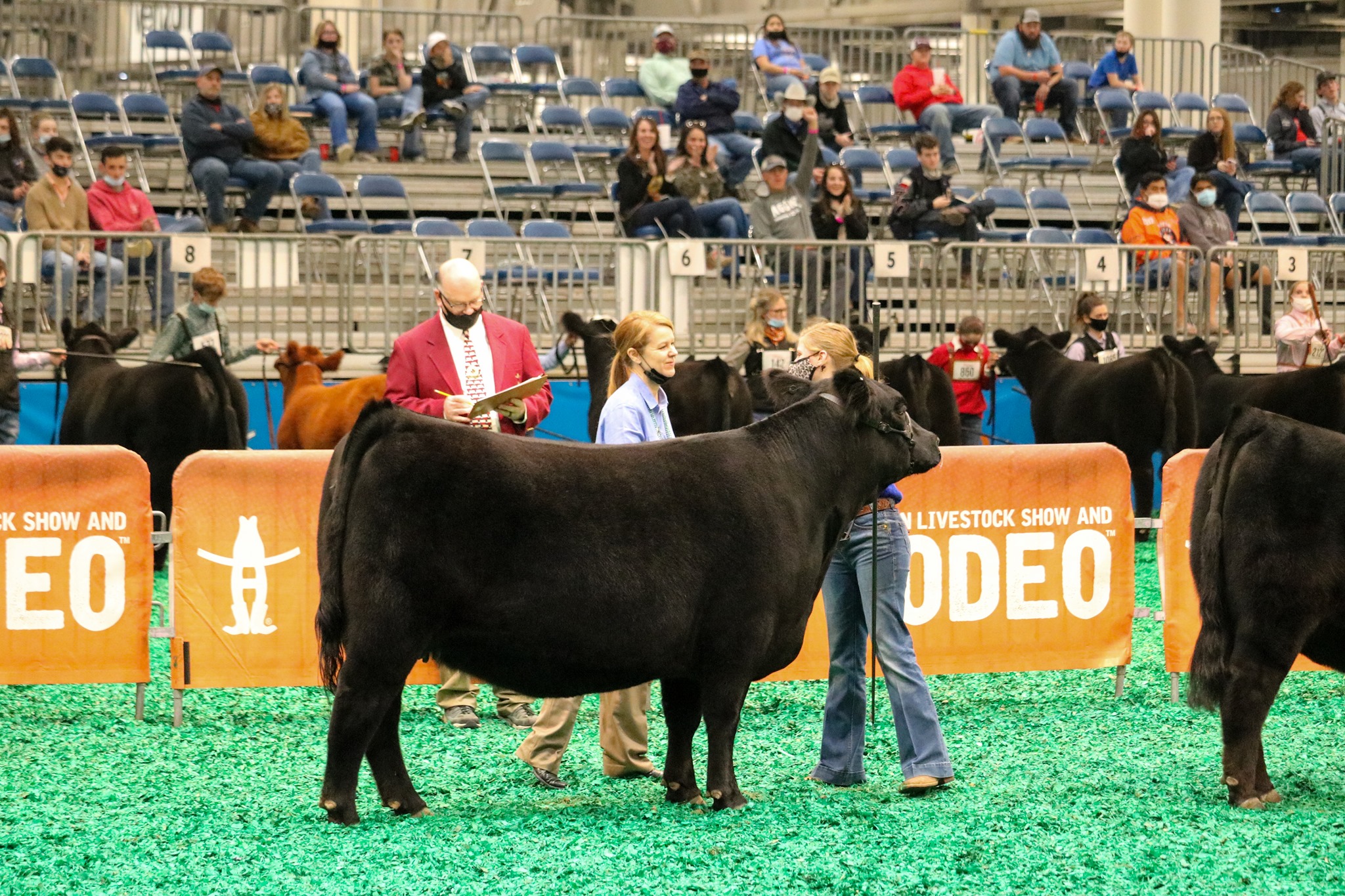 Reserve Continental Heifer, Grand Champion Limousin— ROMN Go Go Dancer 10G, a 3/18/19 black, homozygous polled purebred Limousin daughter of TASF Crown Royal 960C ET out of ROMN Aleeka 68A was exhibited by Cole Sullivan.
Reserve Champion Limousin— WLR Genie Ina Bottle ET, a 2/3/19 black, homozygous polled 50% Lim-Flex daughter of Silveiras Style 9303 out of WLR Tainted Love 746X was exhibited by Lydia Browne.