Spring Creeks Cattle Co. Annual Bull & Female Sale
Posted on
February 16, 2022
Spring Creeks Cattle Co. Annual Bull & Female Sale
February 13, 2022
Fennimore, WI
Sale Management: MC Marketing Management
Auctioneer: Chisum Peterson
Sale Summary:
36.66 Bulls grossed $120,600 to average $3,290
11 Females grossed $31,100 to average $2,827
47.66 Lots grossed $151,700 to average $3,228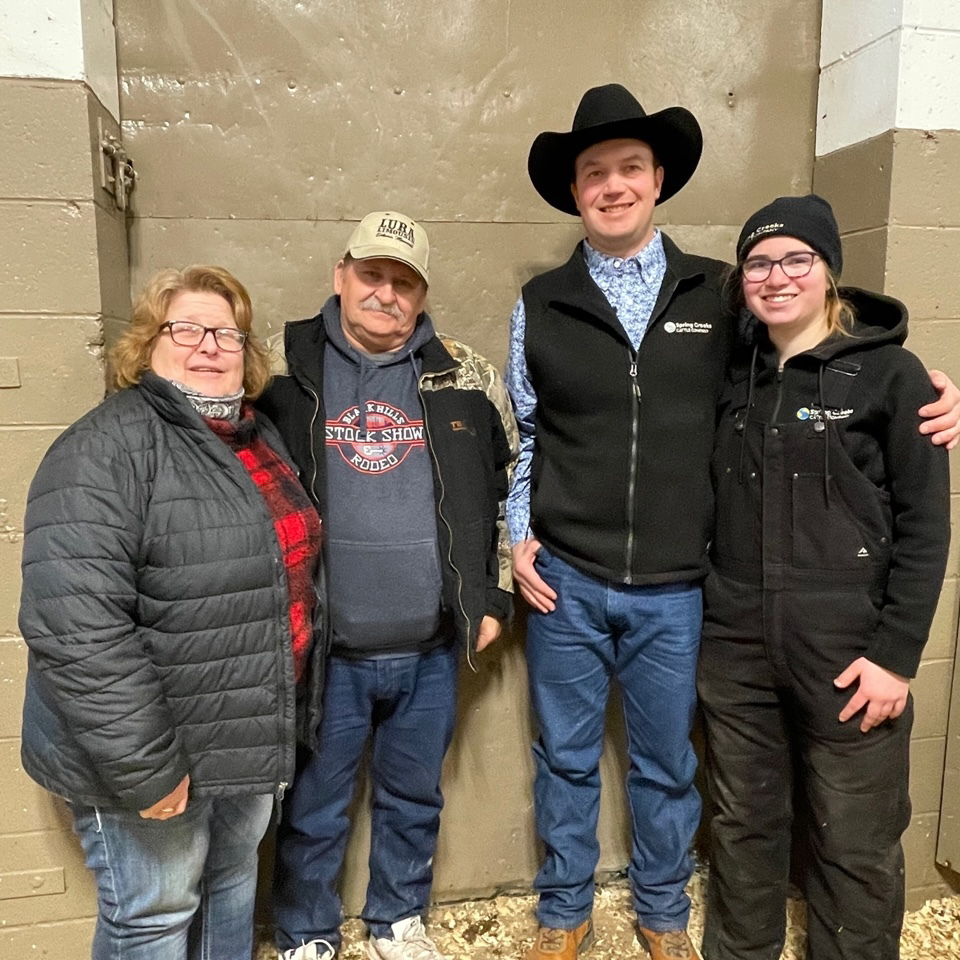 Lura Limousin purchased multiple lots in the sale.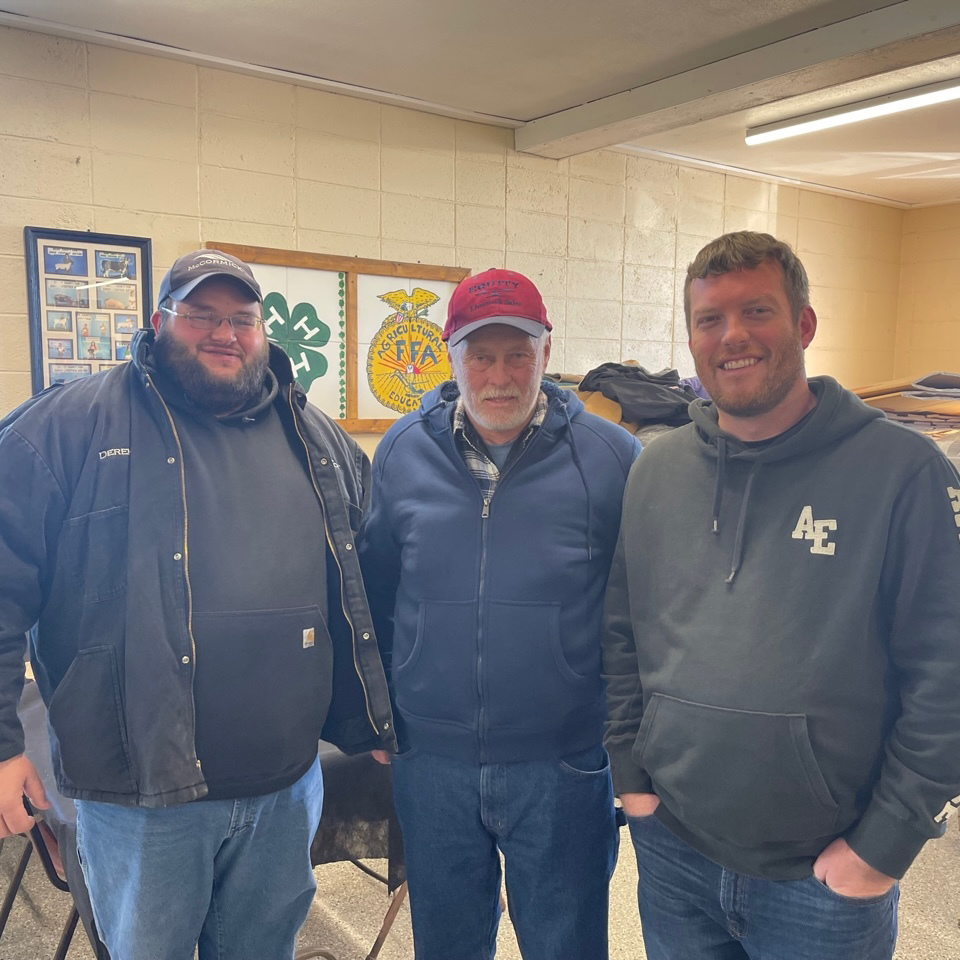 Follendorf Farms purchased cattle from the offering.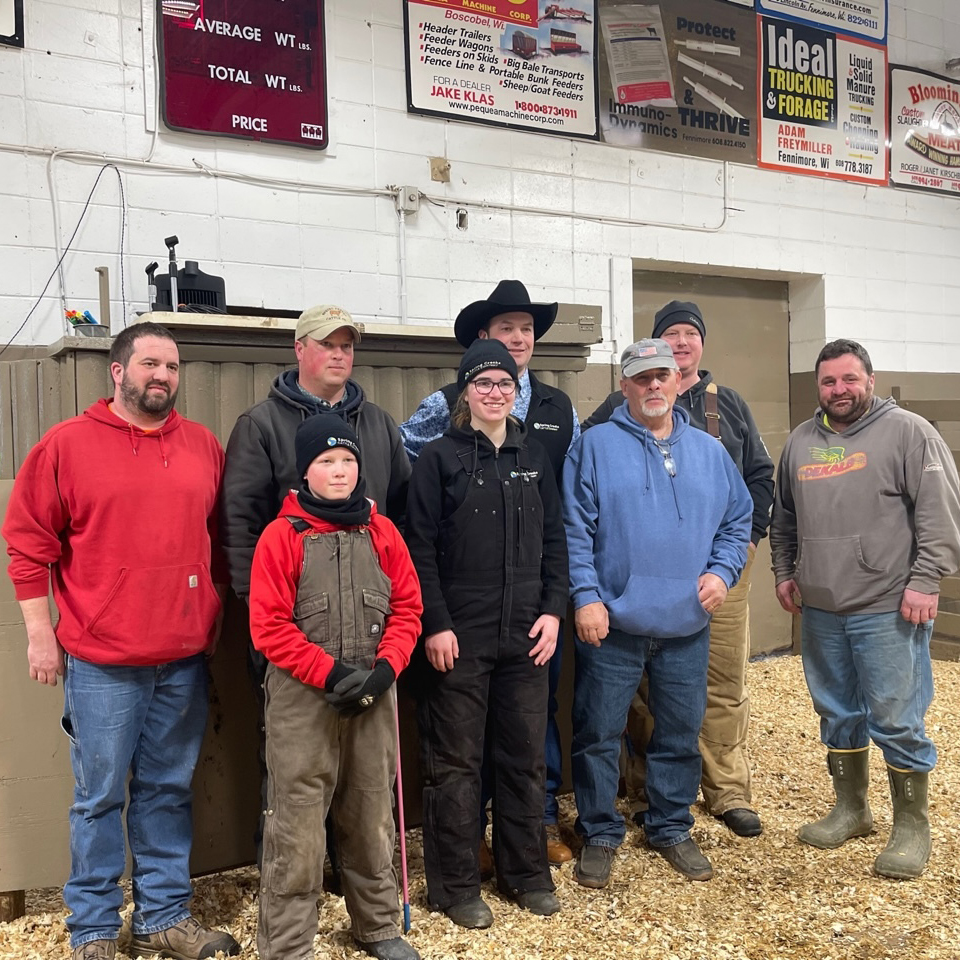 Bender Farms bought multiple lots.
Top-Selling Lot
Lot 12—$4,400
Spring Creeks Denver 16, a 9/5/20, purebred Angus son of EXAR Denver 4686B out of SAF Queen Idellette 16, sold to Andy Toppert of Fulton, IL.
Lot 4—$4,250
Spring Creeks Hondo 7301H, a 10/27/20, homozygous polled, homozygous black, 74% Lim-Flex son of Wulfs Conversion 3970C out of Spring Creeks Elisa 7301E, sold to Watts Limousin of Fairfield, NE.
Lot 33—$4,250
Spring Creeks Funds Available, a 3/24/21, purebred Angus son of Deer Valley Growth Fund out of Spring Creeks Everelda 6122, sold to Shannon Schafer of Cobb, WI.
Lot 3—$4,000
Spring Creeks Johnny Popper, a 3/19/21, homozygous polled, black, 75% Lim-Flex son of Wulfs Fifty T804F out of Spring Creeks Gypsy 902G, sold to Water Young of Chaseburg, IL.
Lot 50—$3,100
Spring Creeks Hi There 90H, a 4/17/20, double polled, homozygous polled, 81% Limousin son of Spring Creeks Cutting Edge out of ELCX Country Chick 90C, sold to Jamie Horsfall of Fennimore, WI.