KLS Farms "It's a Southern Thing" Edition III Spring Online Sale
KLS Farms "It's a Southern Thing" Edition III Spring Online Sale
April 20, 2022
L365Auctions.com
Sale Team: R&R Marketing, MC Marketing, Grassroots Consulting, Helton Consulting
Sale Summary:
11 Embryos grossed $4,725 to average $430
11 Embryo Flush Rights grossed $23,600 to average $2,145
3 Open Heifers grossed $5,800 to average $1,933
1 Heifer Pregnancy grossed $6,500 to average $6,500
Semen Packages grossed $6,000
Total Sale Gross of $46,625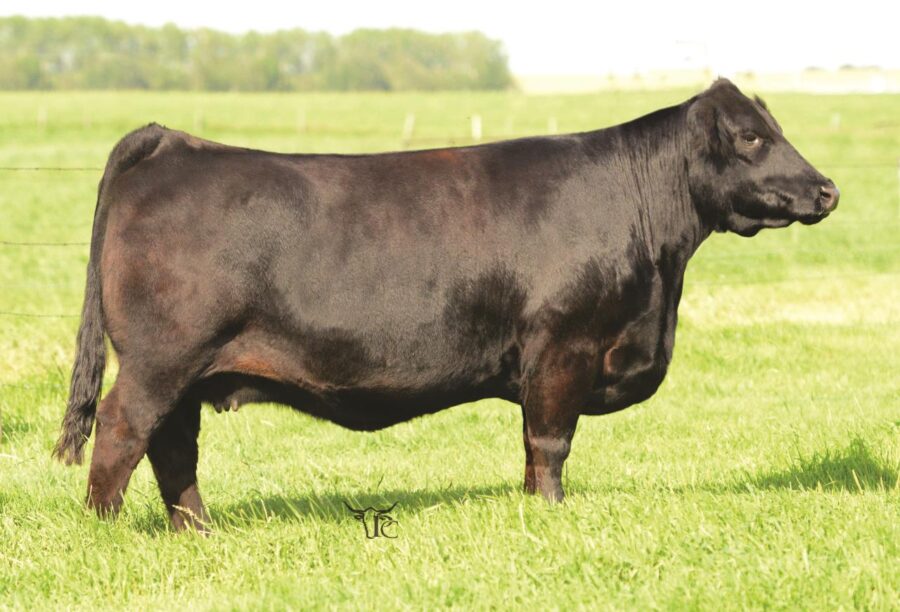 Dam of Lot 7
Riverstone Lucky Charm 50F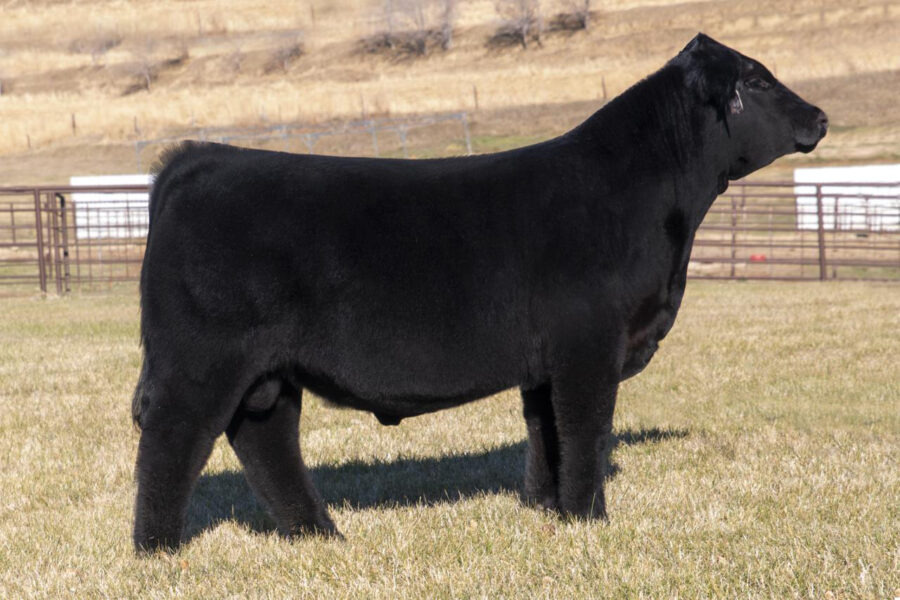 Top-Selling Lot
Lot 7—$6,500
A 50% Lim-Flex heifer pregnancy by Silveiras Style 9303 out of Riverstone Lucky Charm 50F, due 5/8/22, sold to Ridgeland Cattle Co. of Ronceverte, WV. This calf will be homozygous polled and homozygous black.
Lot 11—$6,000
20 unit semen packages of KLS SULL Charmer, a 12/28/19, homozygous polled, homozygous black, purebred son of TASF Crown Royal 960C out of Riverstone Charmed, sold to Larry Cox, Jeffrey Kirby, Davis Limousin, Black Knight Cattle Co., Lenape Limousin, JL Hudson Limousin and FWH Farms.
Lot 6—$4,200
The right to flush AUTO Fedora 222F to COLE Genesis 86G sold to Minor Limousin of Strafford, MO. These calves will be purebred, double polled and homozygous black.