2023 CornerPost Raffle
Posted on
January 12, 2023
CornerPost Raffle
Oklahoma City, OK
January 4, 2023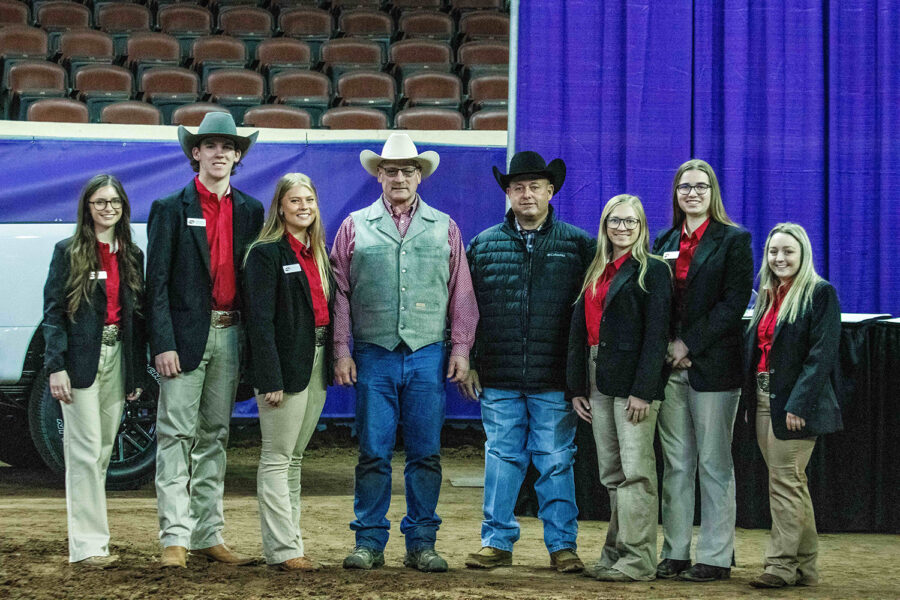 Joe Moore and Ty Pinegar (center) stand with members of the NALJA Board of Directors.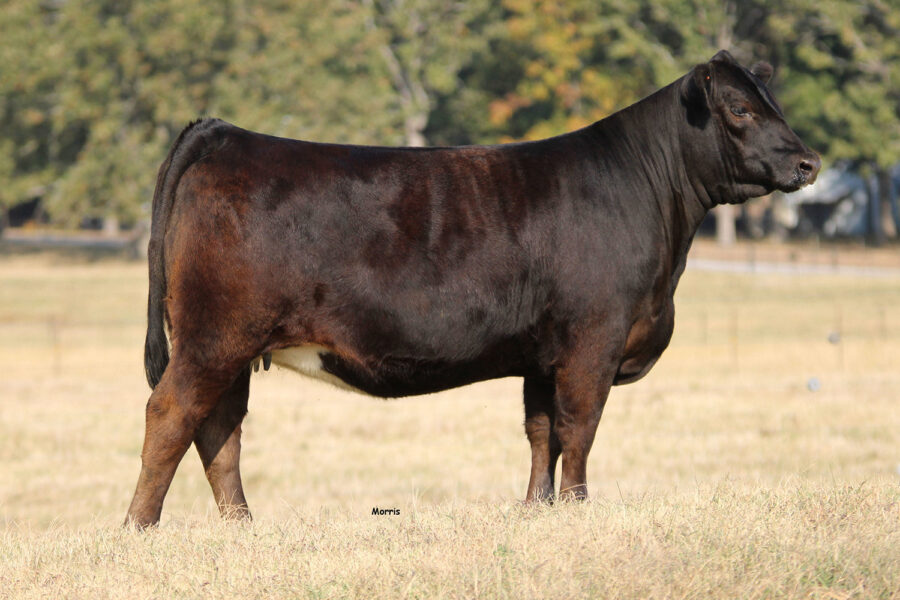 AUTO Legacy 689H was the 2023 CornerPost Female donated by Pinegar Limousin of Springfield, MO. She is a 12/21/20, homozygous polled, black, 78% Limousin daughter of AUTO Cruze 132X out of AUTO Cylie 284C, who sold bred to CHR Hank 105H for a 3/16/23 calf. Joe Moore of Raphine, VA, was the lucky winner of this female.
$30,000 was raised from this raffle and will go toward the National Junior Limousin Show & Congress in Rapid City, SD, this coming July 7-13.