Mill Road Limousin Online Sale Report
Posted on
October 30, 2020
Mill Road Limousin
Online Sale
Tuesday, October 27, 2020
Hosted by: L365Auctions.com
Sale Manager: MC Marketing Management
4 Live Lots Grossed $7,400
4 Semen Lots Grossed $1,265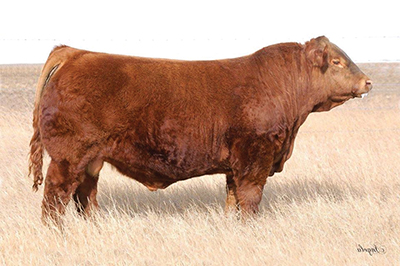 $2,500 — Top-Selling Lot
Lot 2 – Pick of Diesel heifers
The pick of six fall 2020 RPY Paynes Diesel 37D heifers sold to Glenn Treftz of Wetonka, South Dakota.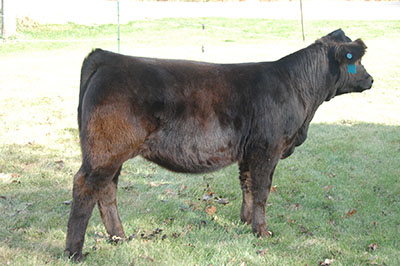 $2,000 —
Lot 5 – MRL Harmony 018H
The 4/2/20, double polled, black, purebred daughter of Greenwood Electric Impact ET out of MRL Yo Yo 123Y, sold to Clint Wicke of Fertile, Iowa.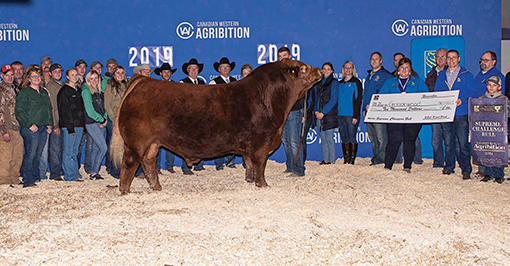 $430 — Top-Selling Semen
Lot 11 – Greenwood Eletric Impact ET Semen
Ten units of Greenwood Electric Impact ET, a 1/26/17, homozygous polled, red, purebred son of Greenwood Canadian Impact ET out of Greenwood Young & Restless, sold to Mark Beikmann of Linn, Kansas.