Symens Brothers 41st Annual Limousin Production Sale
Symens Brothers 41st Annual Limousin Production Sale
February 25, 2021
Amherst, SD
Sale Management: American Cattle Services
Sale Consultant: Grassroots Genetics
Auctioneer: C.K. "Sonny" Booth
Averages:
81 yearling bulls averaged $4,161
9 bred females averaged $2,861
10 open females averaged $2,651
100 lots averaged $3,893 to gross $389,300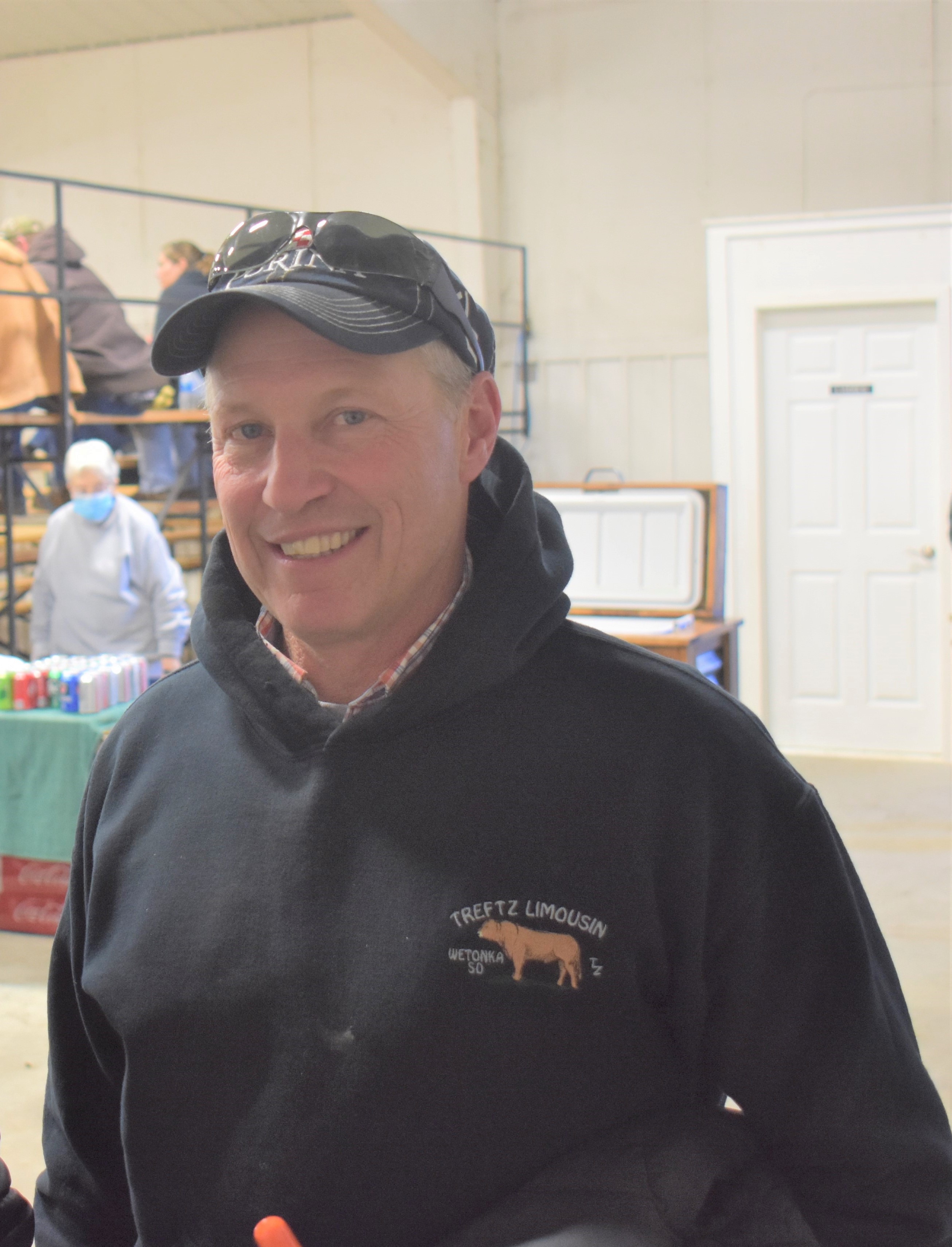 Glenn Treftz of Wetonka, SD, purchased the high-selling bull.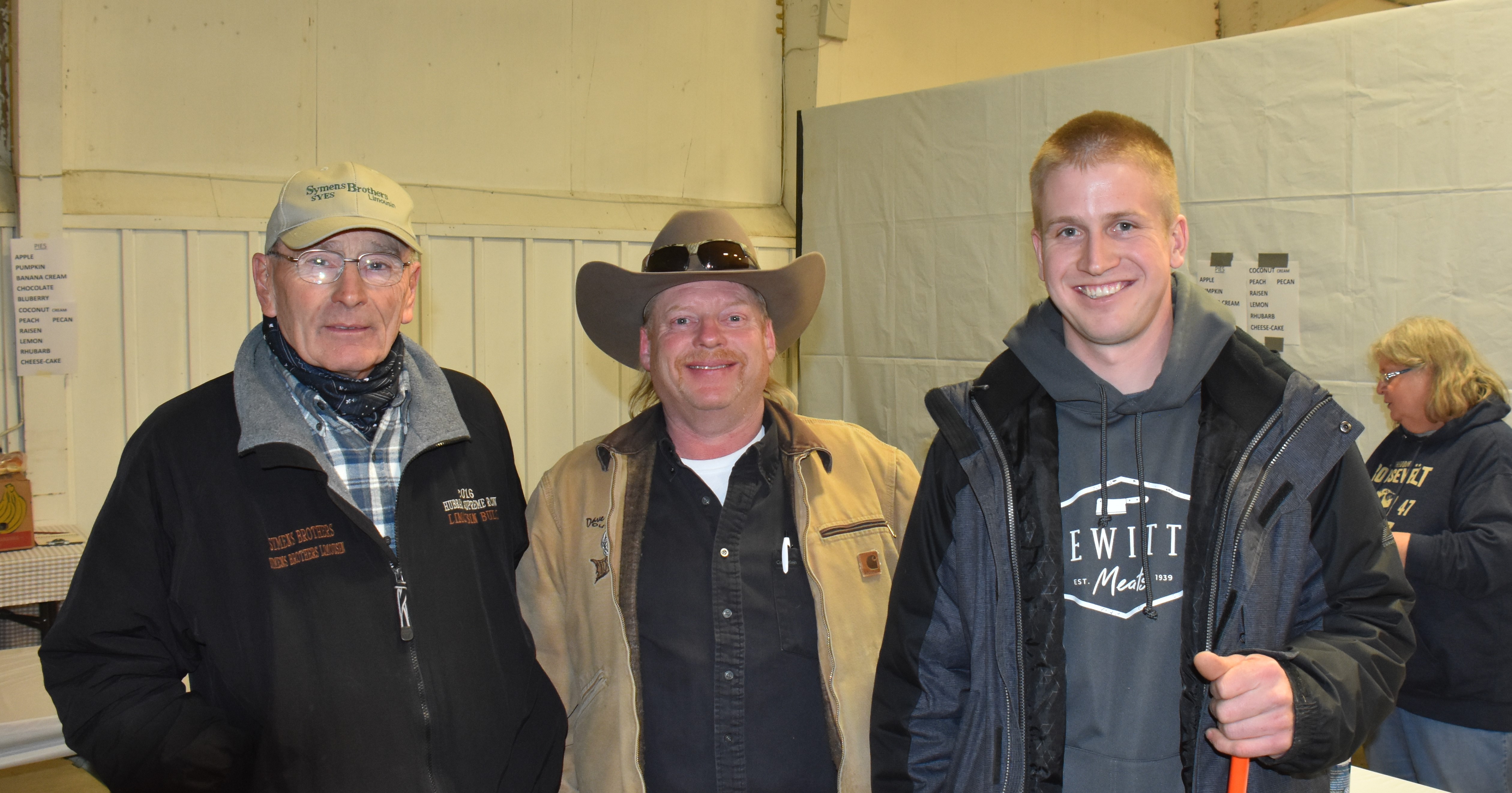 John Symens appreciated Wisconsin breeders Dave Fredrickson of Lookout, and Joel Franseen of Hewitt for their purchases.
Top-Selling Bull
Lot 17 – $8,000
TJ Helix 751H, a 3/15/20 homozygous black, homozygous polled purebred son of LFLC Checking Account 701C out of THAD Businessman 750F sold to Treftz Limousin of Wetonka, South Dakota.
Top-Selling Females
Lot 94 – $3,750
Miss SYES L7 244H, a 5/2/20 red, polled purebred daughter of L7 6035D out of Miss SYES Urban 245B, sold to Ross Turner of Chattanooga, OK.
Lot 95 – $3,750
Miss SYES Easy Going 478H, a 3/25/20 black, homozygous polled daughter of SYES Easy Going 77E out of Miss SYES Xander 476E, sold to Joel Franseen of Hewitt, Wisconsin.
Volume Buyer: Gerald and Justin Mootz of Dubuque, Iowa, purchased four females.