Davis Ranches Online Show Heifer Sale
Posted on
October 11, 2021
Davis Ranches Online Show Heifer Sale
October 8, 2021
L365Auctions.com
Sale Team: R&R Marketing, MC Marketing Management, Grassroots Consulting
Sale Summary:
3.5 Open Heifers grossed $22,100 to average $6,324
6 Embryos grossed $3,000 to average $500
Total Sale Gross of $25,100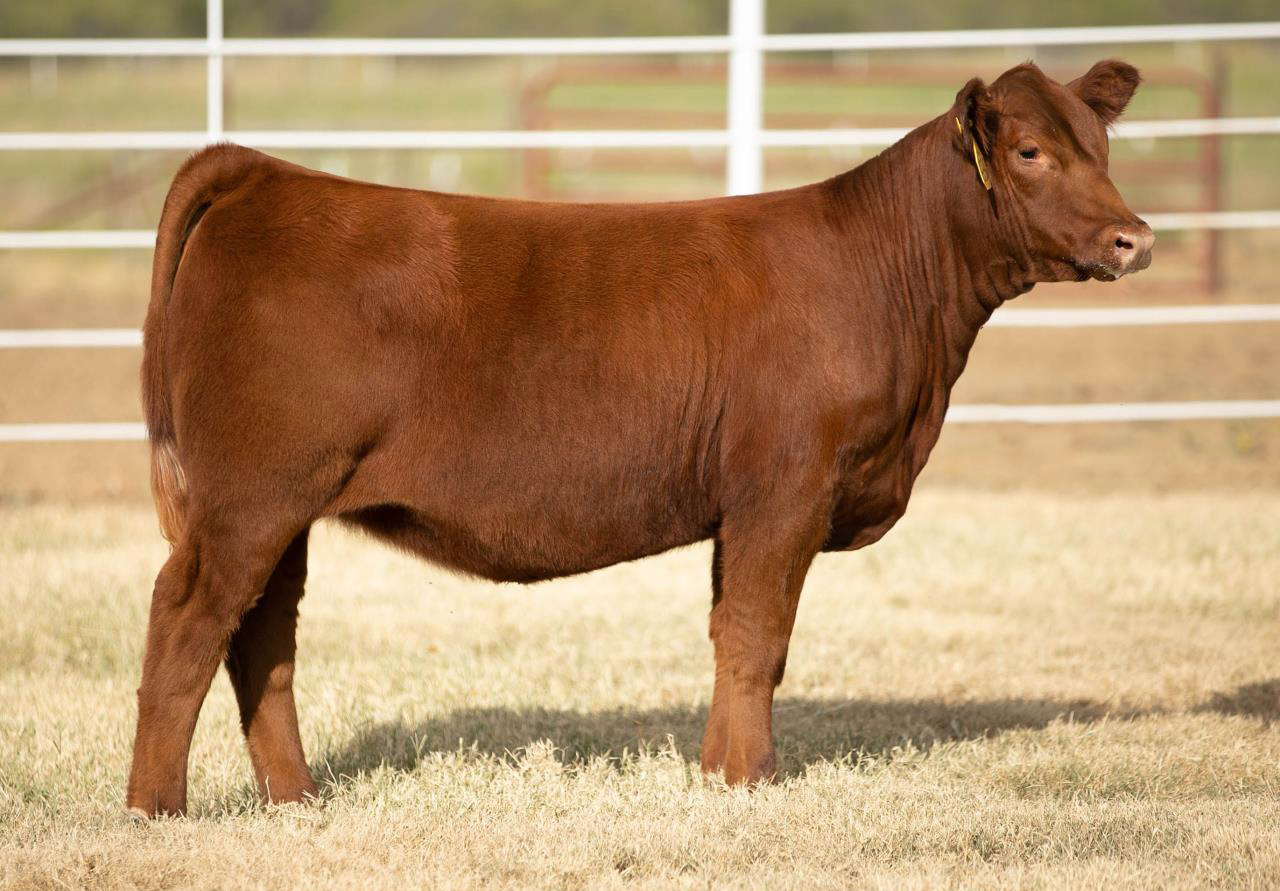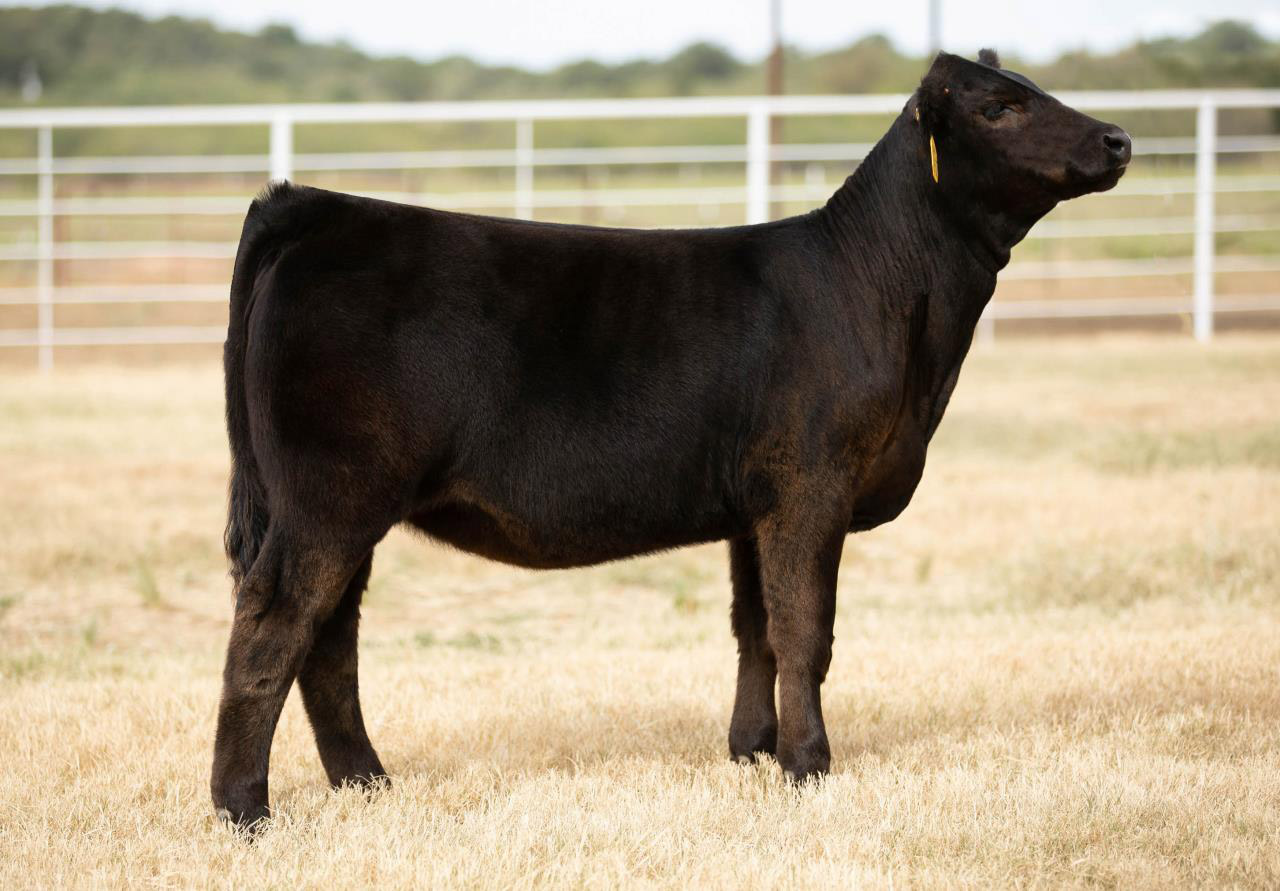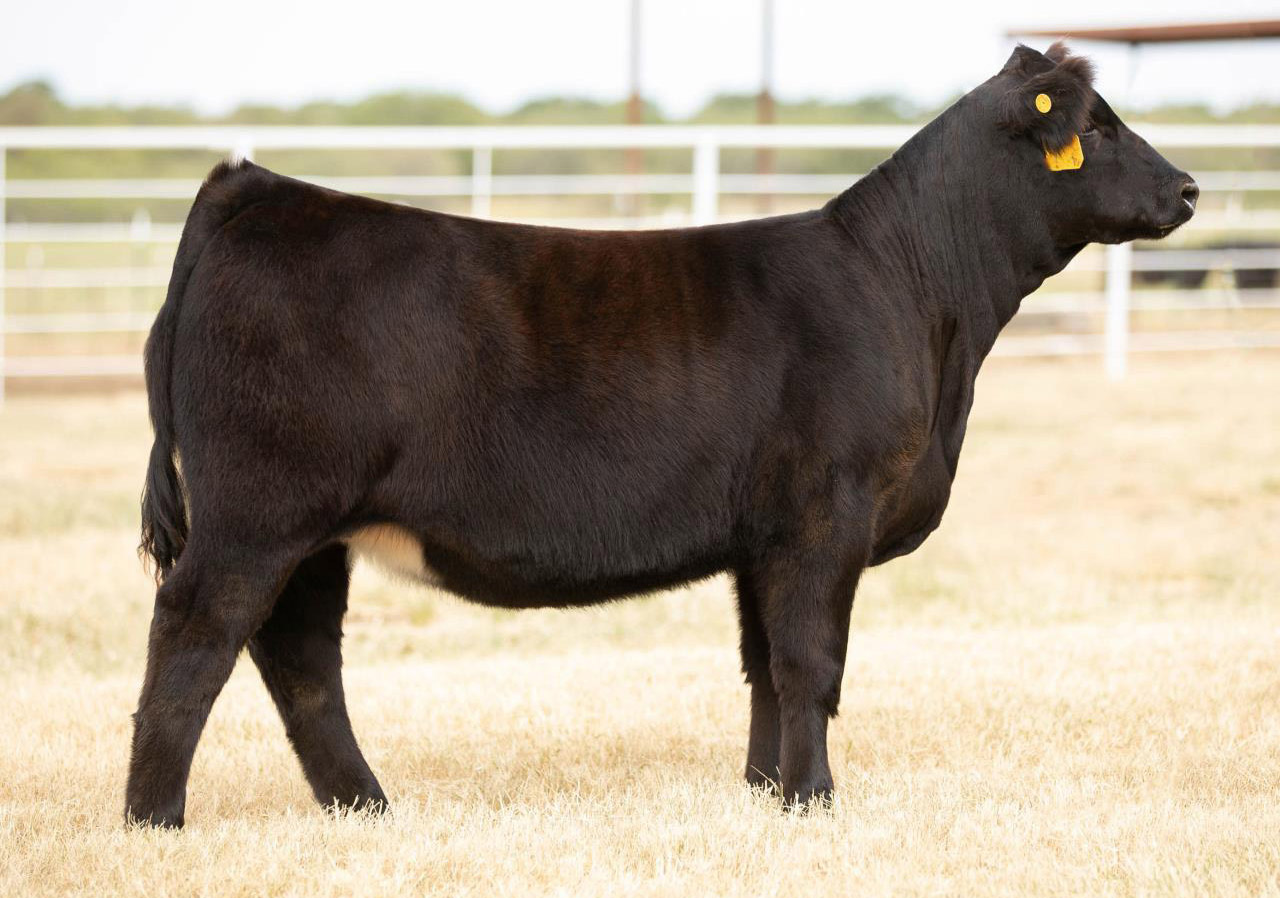 Top-Selling Lot
Lot 4— $7,100 for half interest
DL Jolene 636J, a 4/2/21, polled, red, purebred daughter of RLBH Trifecta out of CFLX Sharon Ann 556C, sold to Ryan Garrison of Waskom, TX.
Lot 2— $6,000
DL Julianne 642J, a 5/10/21, polled, black, purebred daughter of Alter Ego out of WVRL Forever Prada 310F, sold to Paislee King of Fort Worth, TX.
Lot 3—$5,500
DL Johanna 634J, a 4/27/21, homozygous polled, black, 56% Lim-Flex daughter of Alter Ego out of PBRS Cambridge 530C, sold to David Day of Corsicana, TX.