Wilder Family Aggie Traditions Sale of 2021
Posted on
October 13, 2021
Wilder Family Aggie Traditions Sale of 2021
October 5, 2021
L365Auctions.com
Sale Team: MC Marketing Management, R&R Marketing, Grassroots Consulting
Sale Summary:
8 Lots grossed $37,200 to average $4,675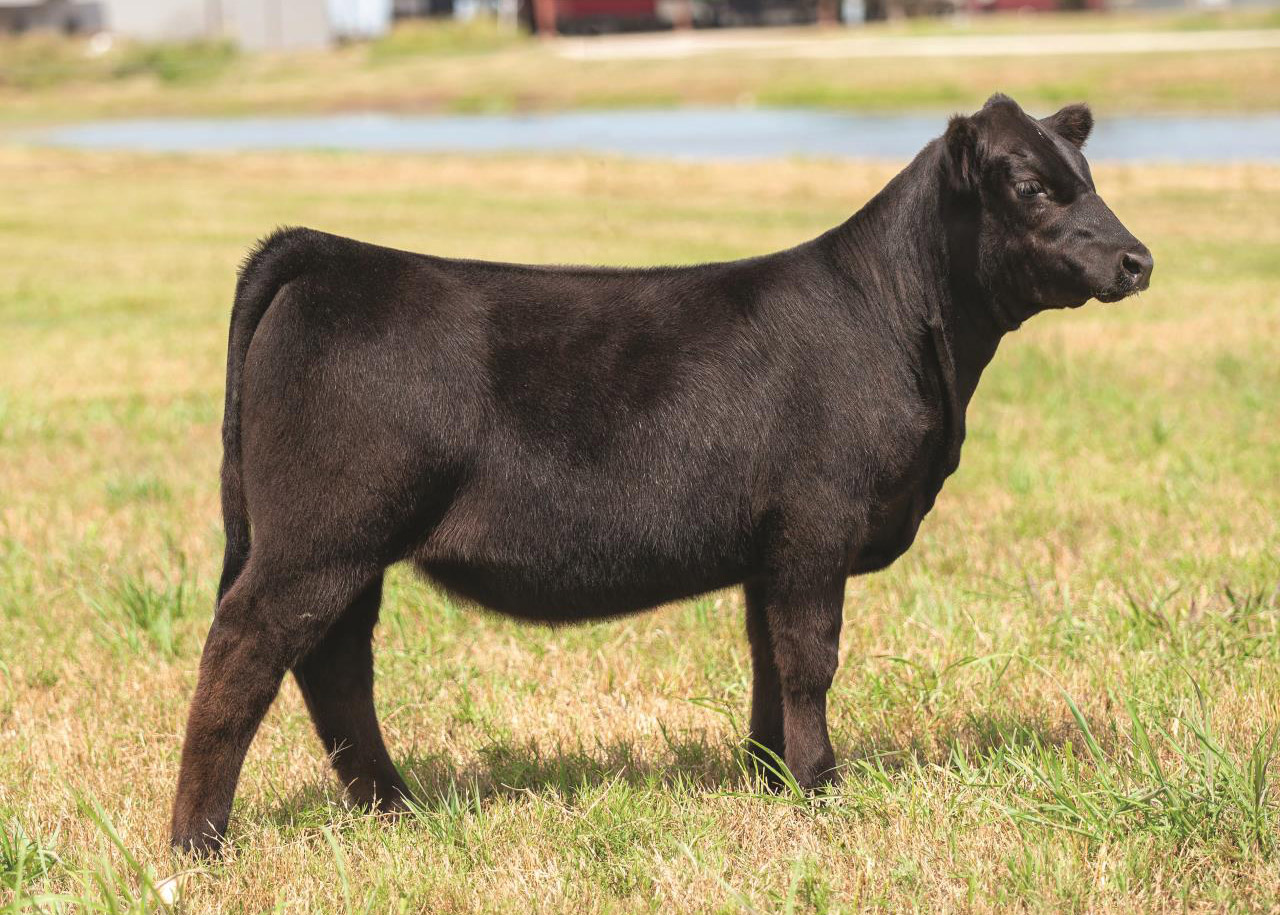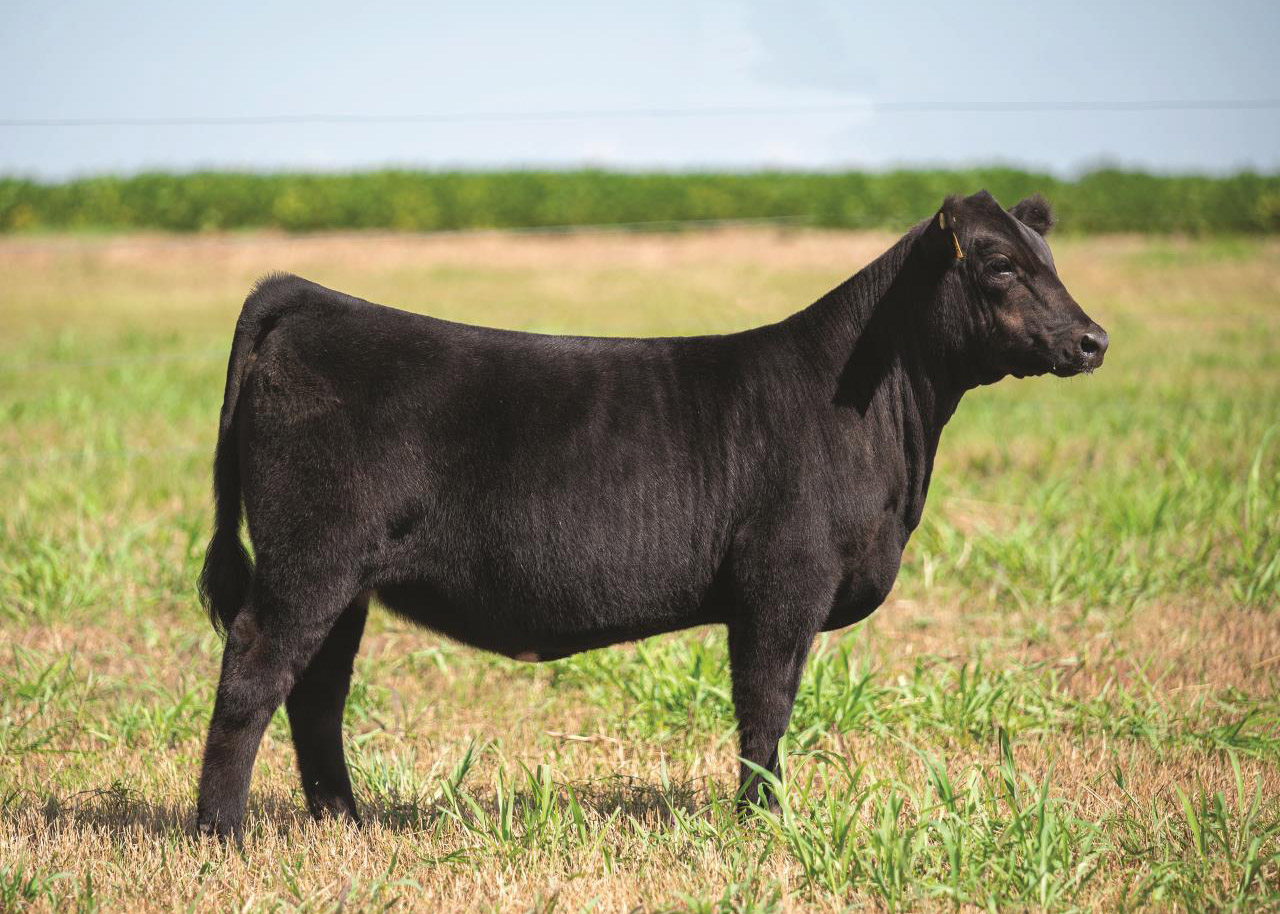 Top-Selling Lot
Lot 2— $10,000
WFL Jordan 010J ET, a 3/15/21, homozygous polled, double black, 50% Lim-Flex daughter of MAGS Cable out of LLJB Absolute Style 3056A, sold to Dustin Rich of Stewart, IA.
Lot 9— $7,000
A sexed heifer pregnancy by Silverias Style 9303 out of Riverstone Lucky Charmed 50F sold to P Bar S Ranch of Sand Springs, OK. The heifer calf, due in January, will be 48% Lim-Flex, homozygous polled and homozygous black.
Lot 1—$6,000
WFL Jackie O 007J, a 4/12/21, homozygous polled, homozygous black, 55% Lim-Flex daughter of CELL Freedom 8208F out of CELL 7134E, sold to Stephanie Towns of Bryan, TX.